Exciting new features are coming soon! Adding xxxtra heat to a sizzling summer. We look forward to rolling out a more interactive experience for advertisers & fans!
You've asked and we are delivering! It's almost time to kiss & tell, reviews coming soon… author your own fantasy and spill all the steamy details of your experiences.
Sign up below to be the first to access reviews!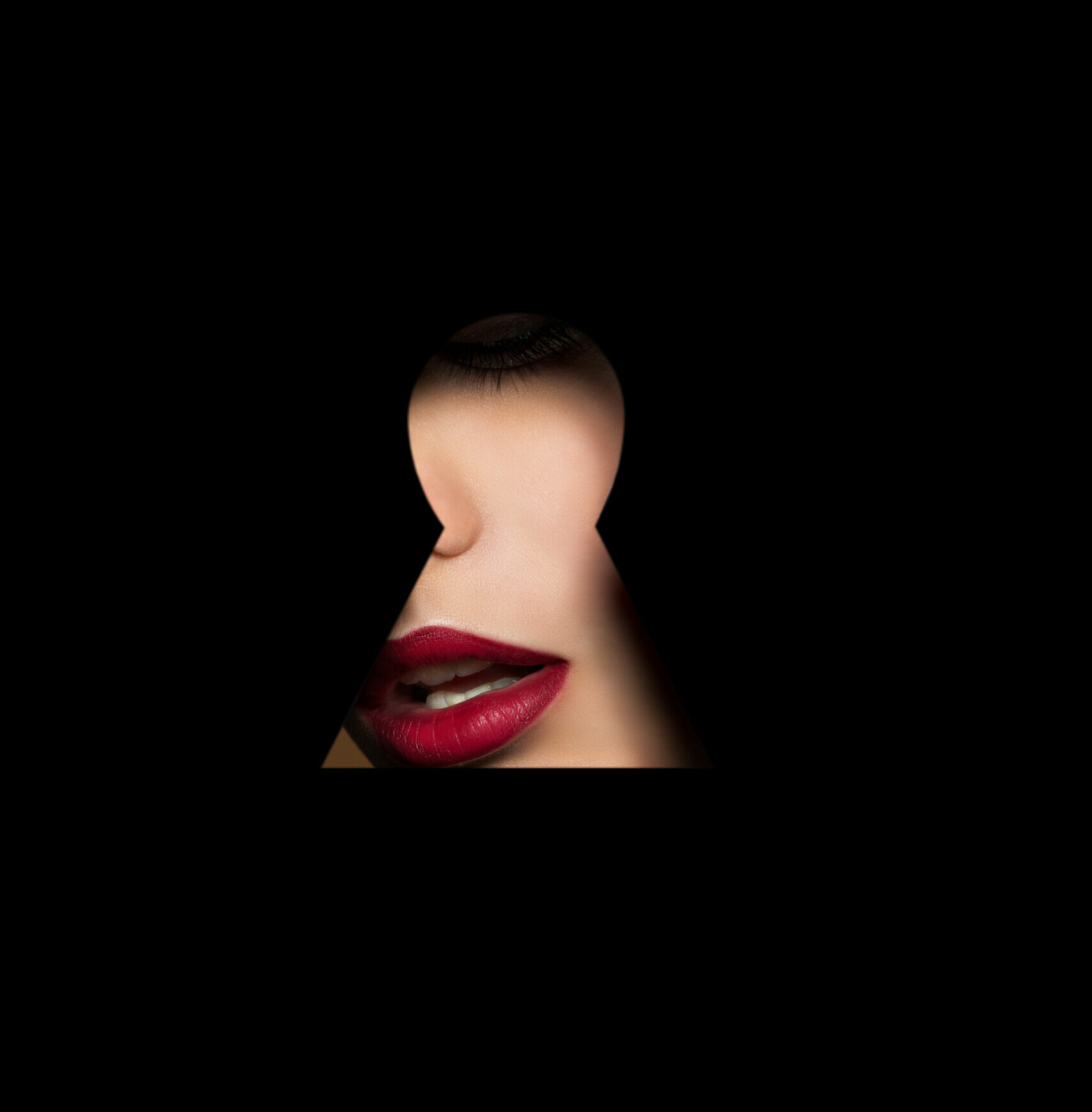 You need to be signed in to use this feature!