Veronica Vixen, 42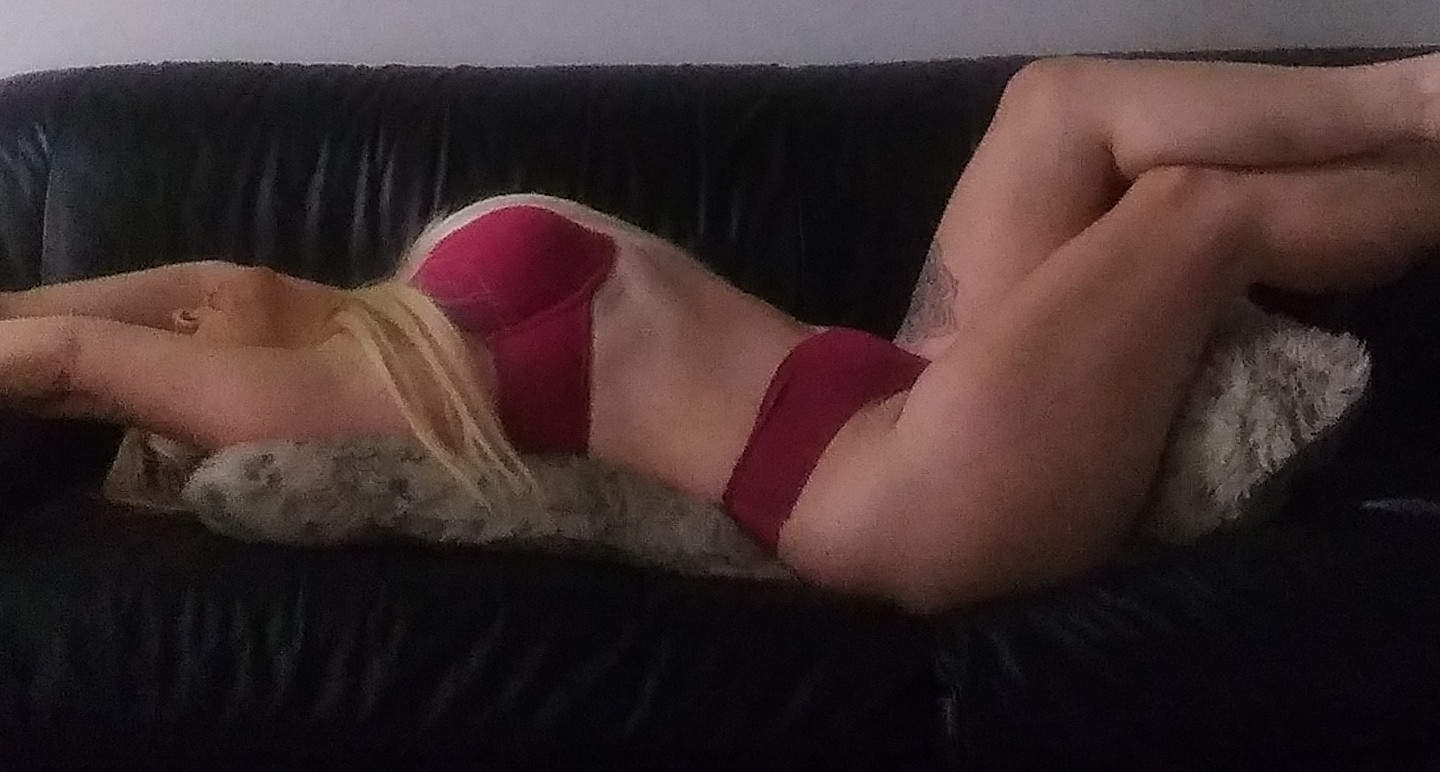 Let me be your sensual sherpa, guiding you peak by valley up the mountain  of ecstasy. 
Your magical escape awaits 
I practice the ancient healing art of Tantric touch.  A trusted healing modality used for thousands of years. Forget your worries and woes with me as I take your mind away from the chaos and and mundane realities. Smile as we ascend and attune to higher levels of sensual awareness and pure pleasure.  I encourage you to vibe with me.
Lay back, relax and release all those inhibitions. Enjoy every moment by healing and always unforgettable moment with an experienced provider. 
Ask about my 2 hr Tempting Tantric session 
Email for rates and availability 
Looking forward to the possibilities
V