Do you need me, as much as I need you?
Grace, 30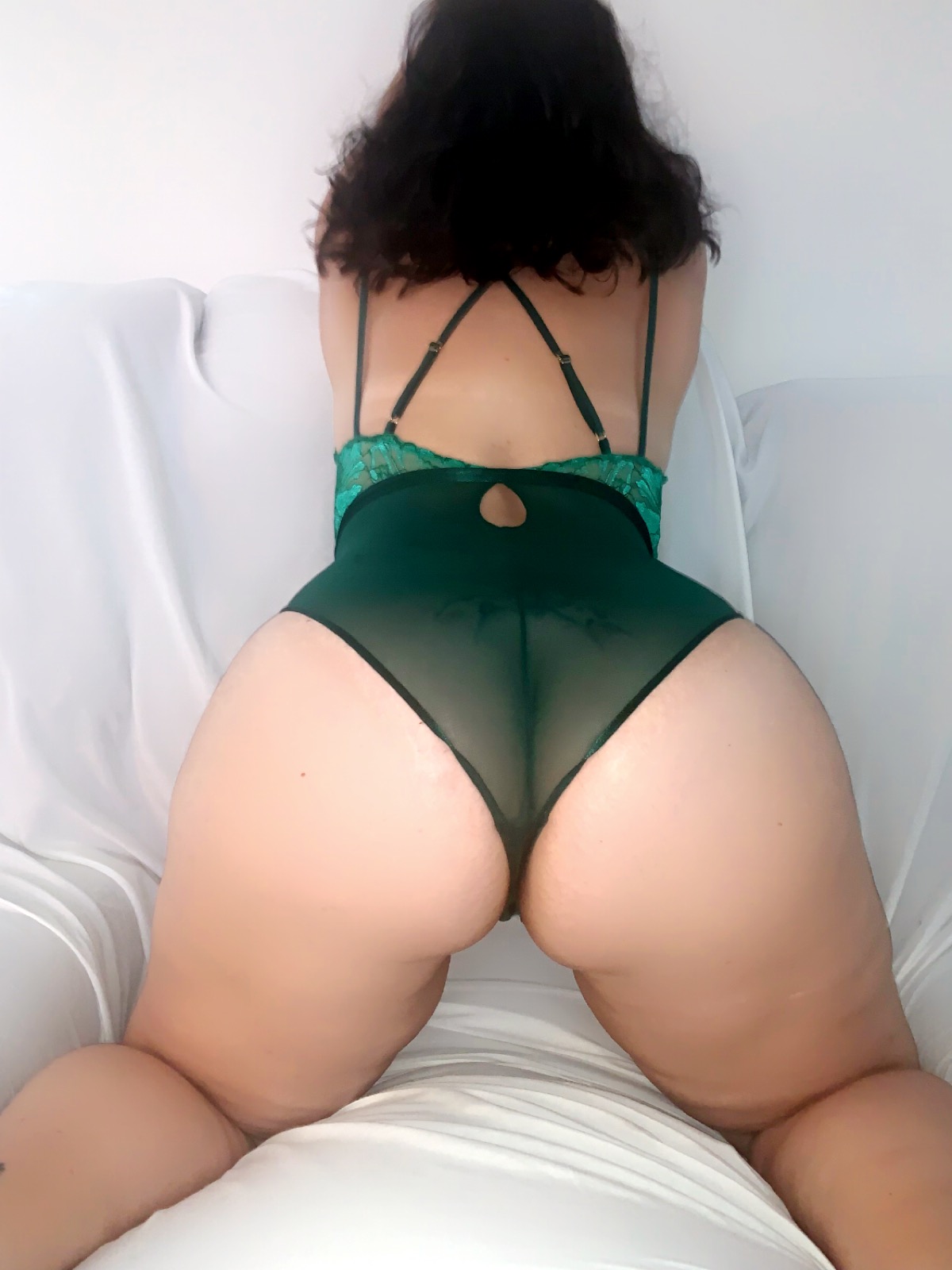 Sensuality is my middle name, come experience my seductive touch, hips, and lips.  I can't wait to tease and please you. I love mutual touch. Warm towels/shower available before or after.
All pictures are 100% me and up to date.